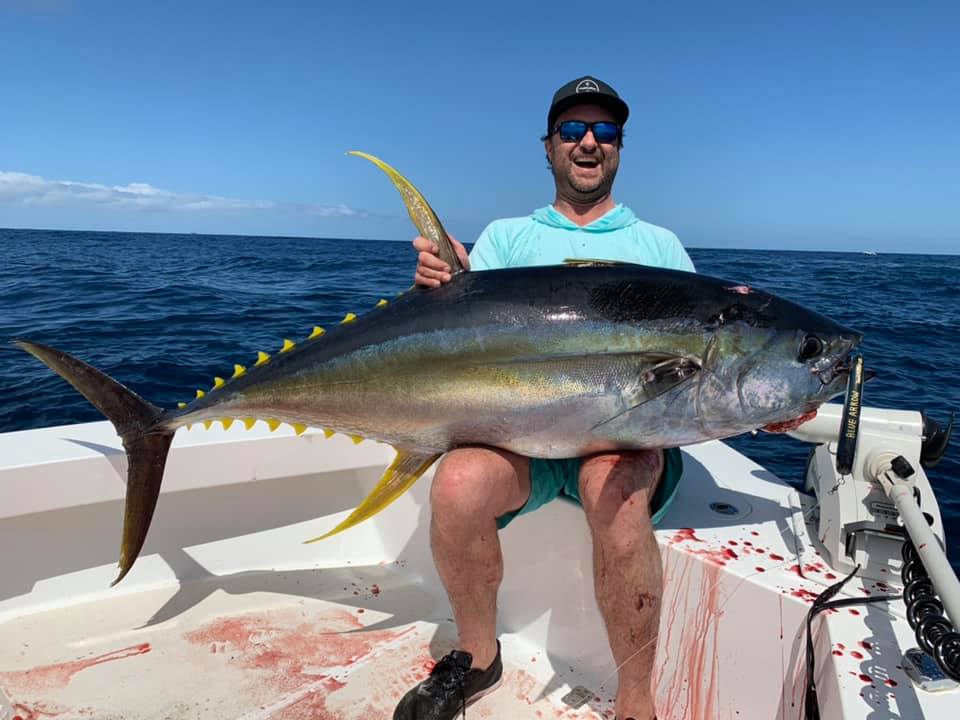 Tight Lines – Adam (Sydney) and his Sea Strike 16 is at it again !
Got a couple of photo's the other day from Adam and his Sea Strike 16 out Tuna fishing off Sydney.
Well... we all remember his last tuna fishing adventure when he made that video (Top Vid).
Well....he's at it again, topwater fishing and also trolling with his new 90Hp Yamaha
Here's a couple of photo's he sent me
He'll get his Marlin Yet !!!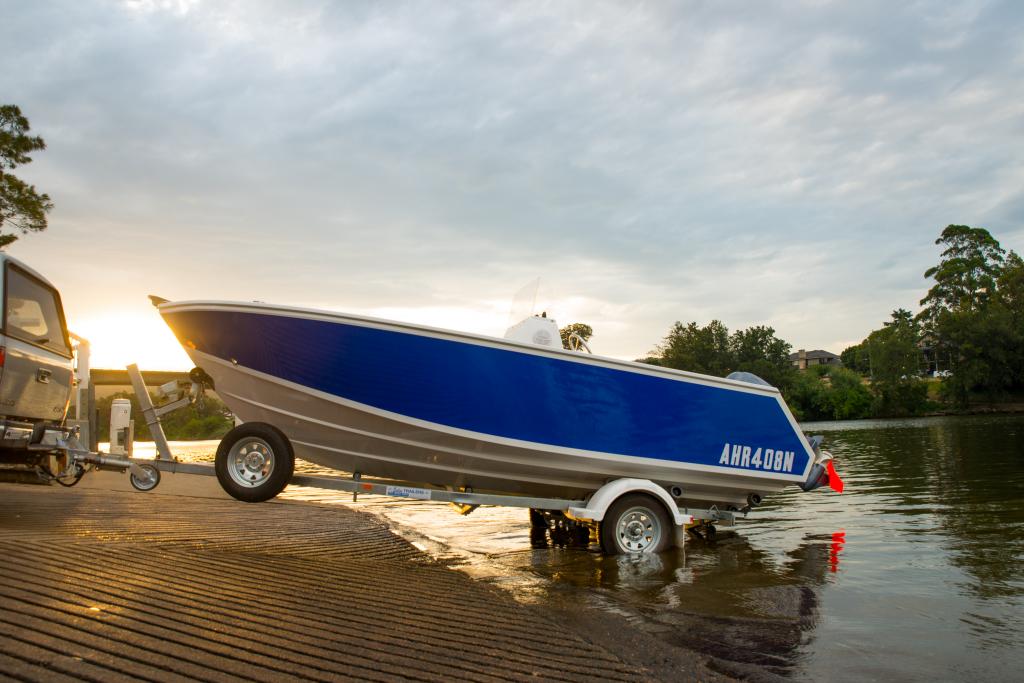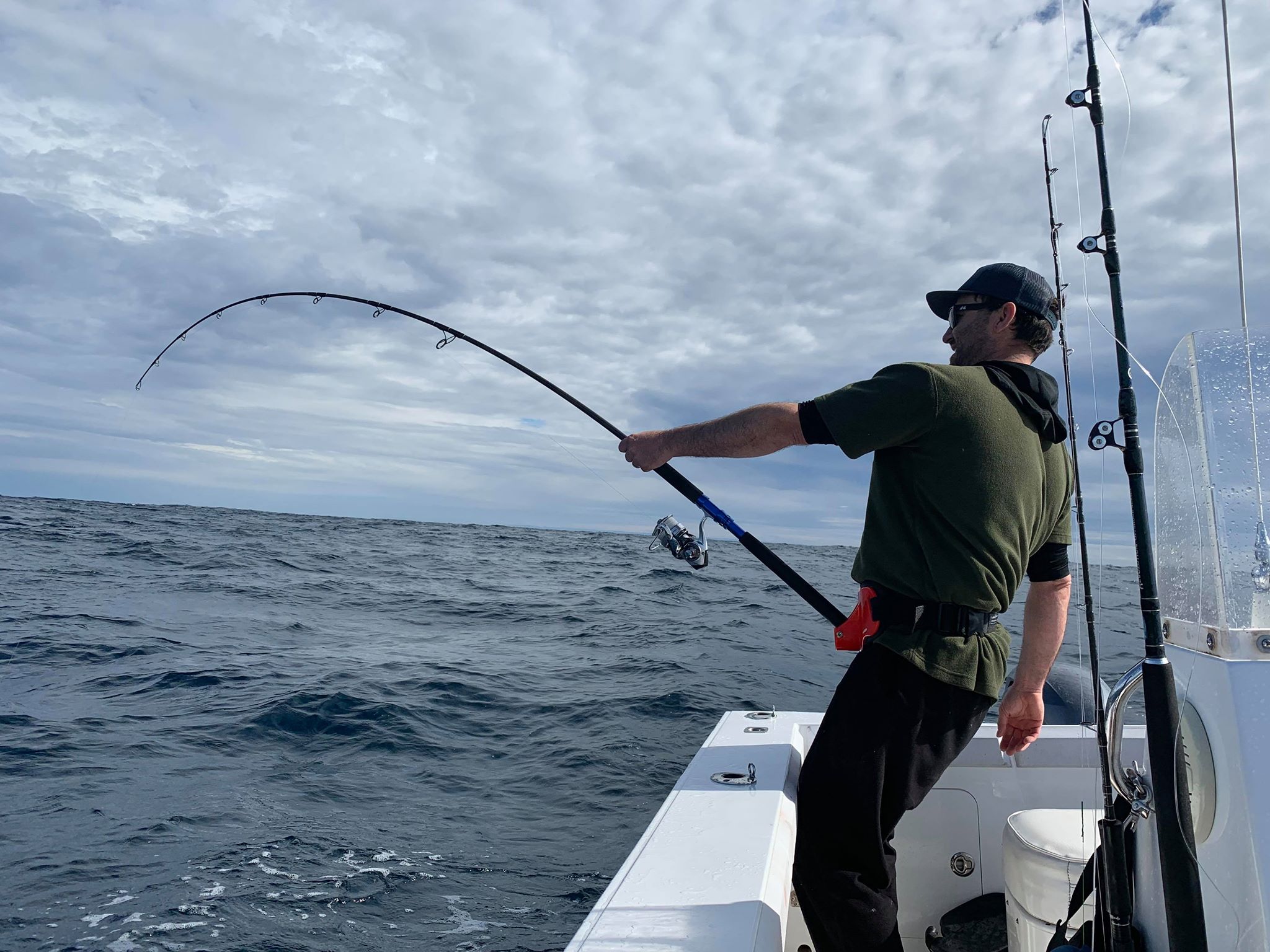 He Writes:
A few months ago I upgraded to the new Yamaha 90 from the 70.
I was at almost 1300hrs on the 70 and while It was doing a great job and no issues I took the opportunity of a boat show special.
It was pretty much a straight swap. Not to much mucking around. I haven't bothered with getting speeds per rpm..
All I can say is I now have a shite load of grunt!
Top speed with factory alloy prop 13 1/4" x 17" is 35kts with 1 up, fully loaded 33-34 kts with 2 up.. The torque is insane there is no slurring or getting stuck in swell and its instant. At 30kts I have reserve power and it kicks when you go full throttle.
The boat ride has changed a bit. She is more stable at rest and grips even more with a bow down nothing can stop me attitude lol. Has taken a bit of getting used to as she just gets up and rips and there's not much trimming to do.
Im saving travel time now which is a game changer chasing tide changes etc. I can ride hard between the bigger swell and control the throttle with instant power response. The only down side is I'm using more fuel...That's because 35kts is so much fun!

Both the F70 and F90 is perfectly suited to the SS16.
If I can get around to it ill put up some rpm numbers... but really there's no point.
Just floor it, fish hard and have fun
"Until the Next Bite"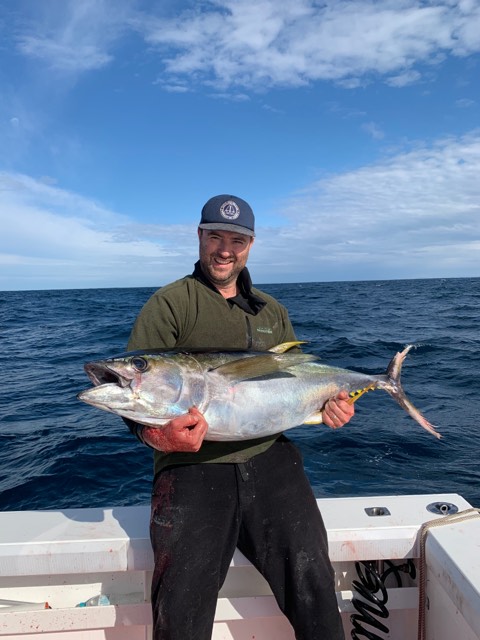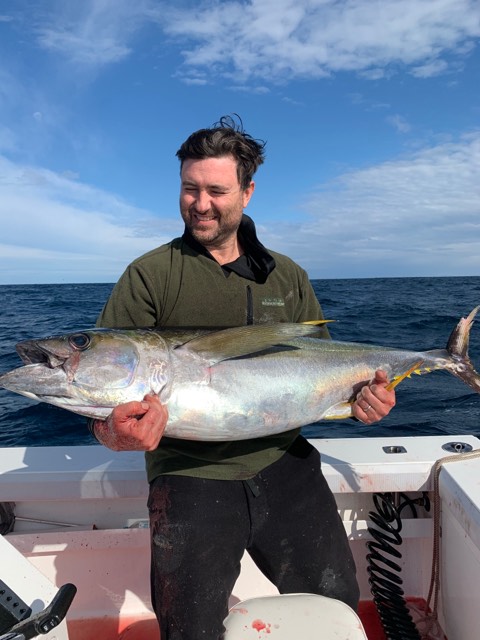 The BMD Newspaper delivered to your Inbox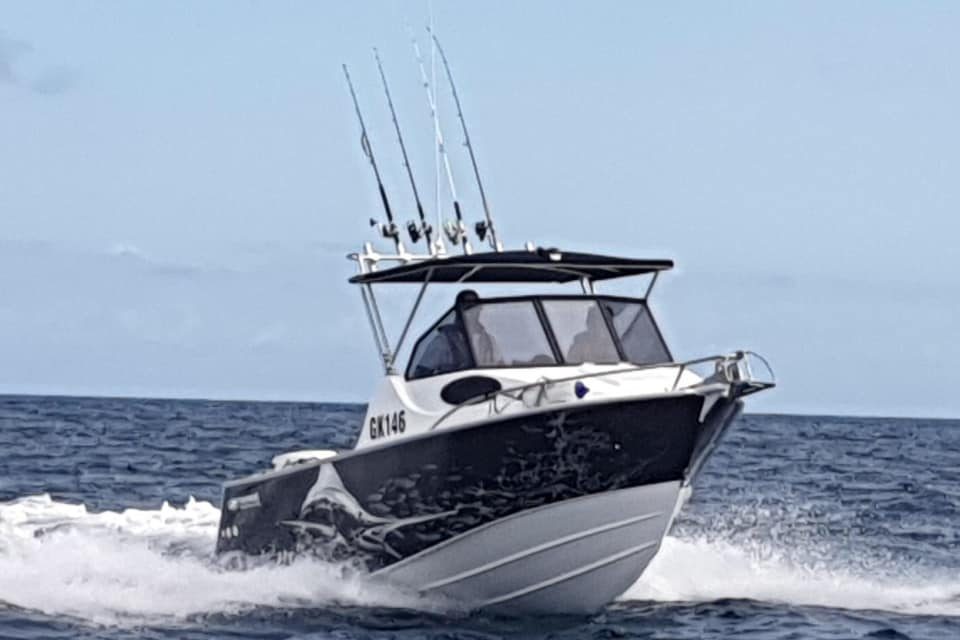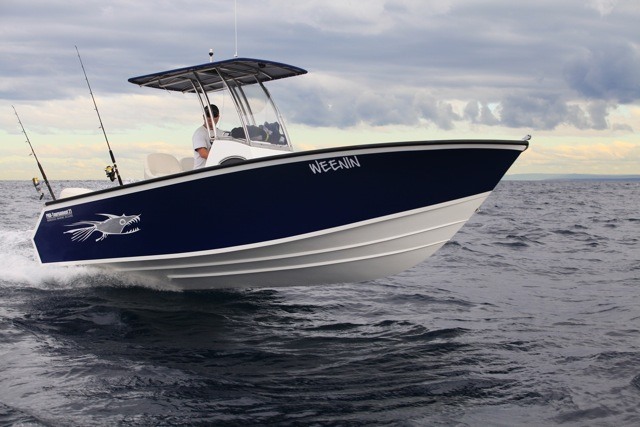 Bowdidge Marine Designs
Far North Queensland
Australia.
email: enquiries@bowdidgemarinedesigns.com