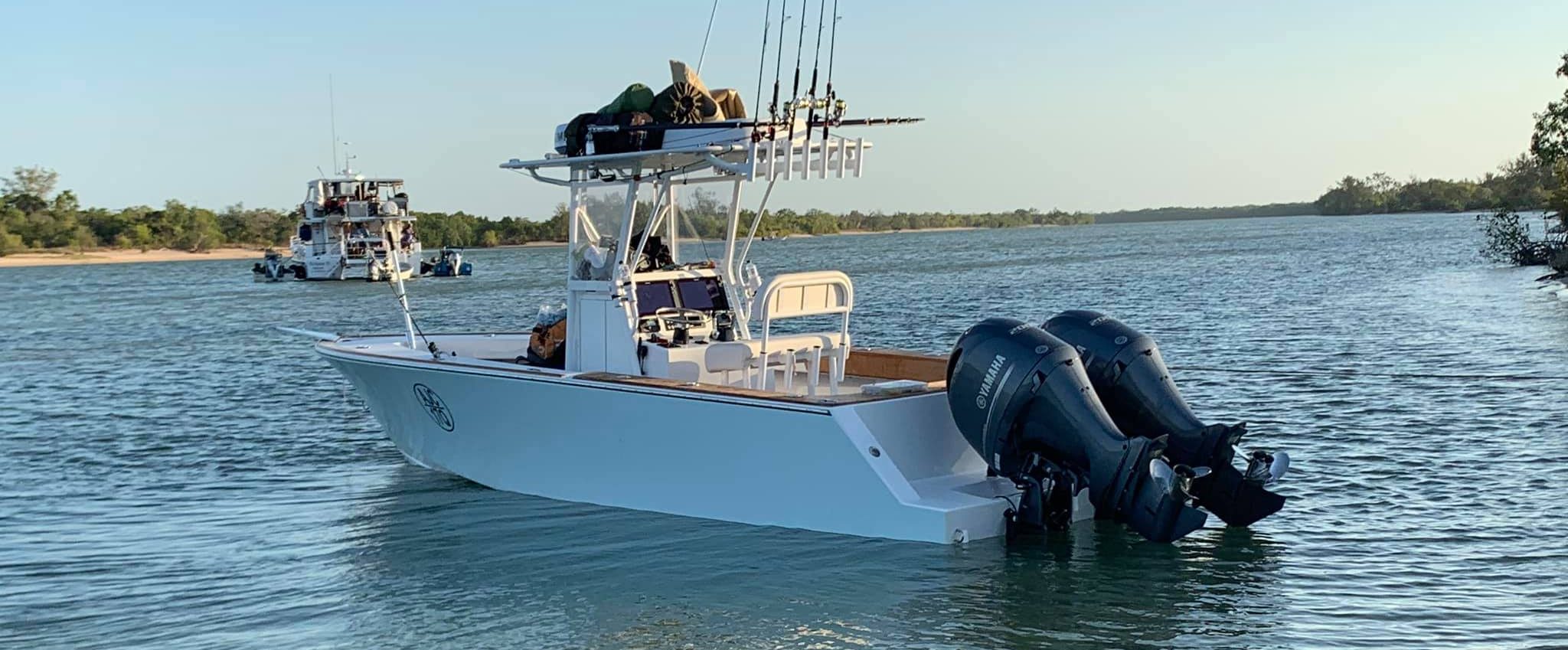 Tight Lines – The Moore Boyz (Cairns) and their Pro Tournament 26 at the Weipa Billfish Competiton
It was great to hear from the Moore Boys and their Pro Tournament 26 ( a custom design).
After a quick launch and sea trial in Cairns, it was hooked up behind their truck and off to Karumba where she was launched and driven straight up to Weipa (485 nautical miles or 898 km) northwards for the Bill fishing Tournament.
On the way, they had a few stop overs for the night and also a bit of fishing.
What a trip !!
Had some awesome trips go down, from Cairns-Karumba-Weipa and back in the "True North".
She spent 15 days in the water straight without a hitch!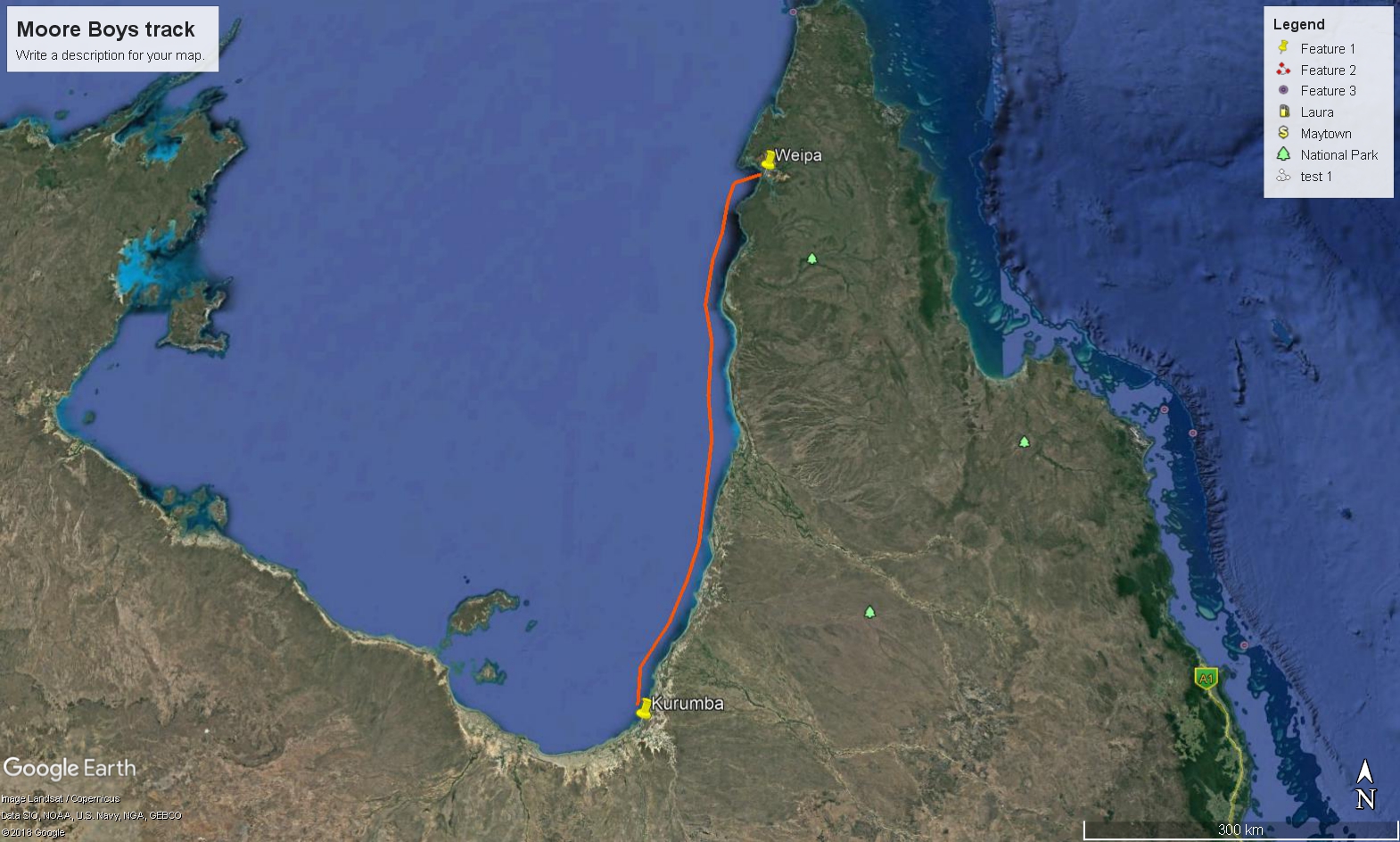 A few overnight stops, camping on the beach on the way to Weipa for a bit of Baramundi and Billfishing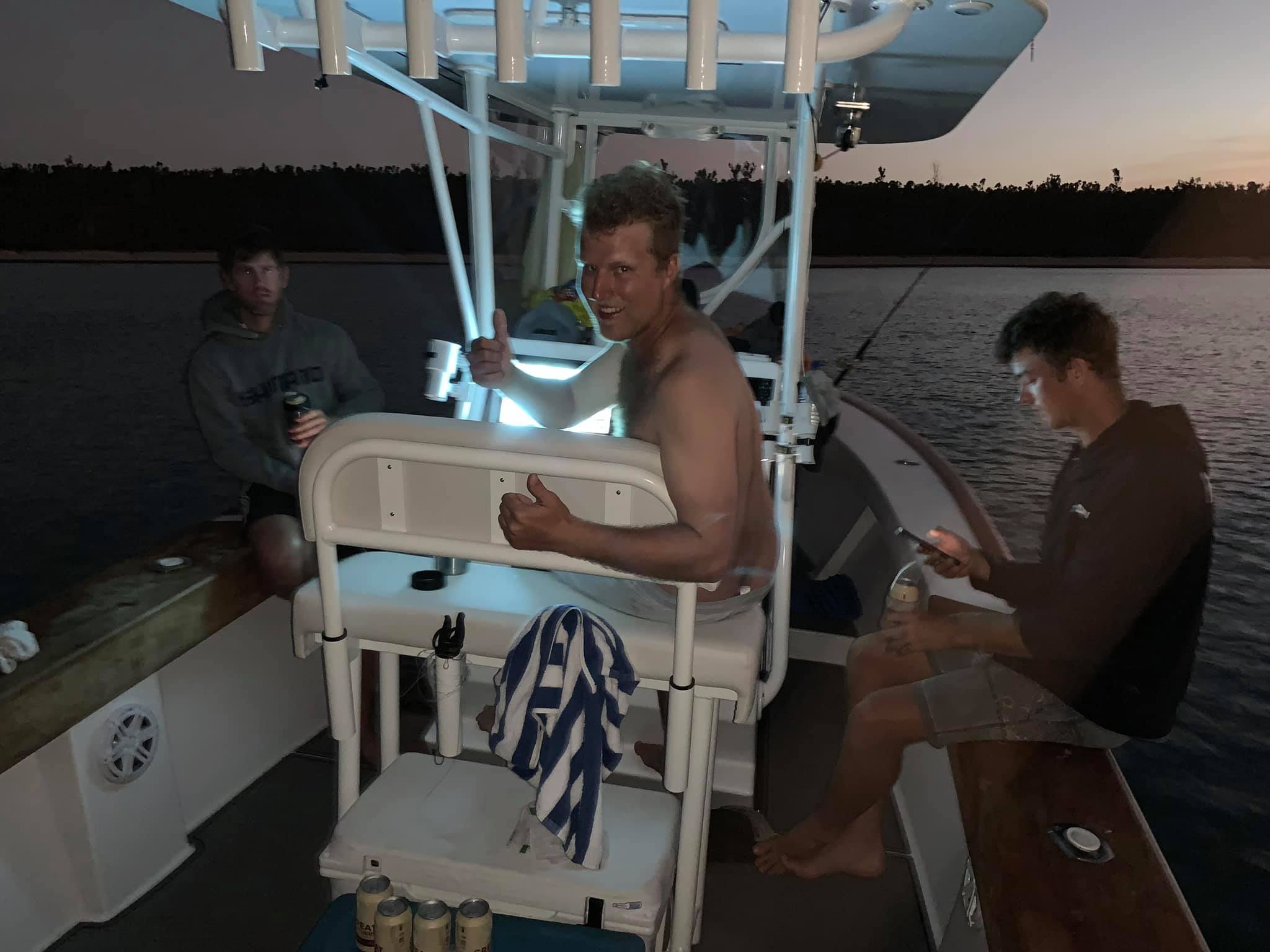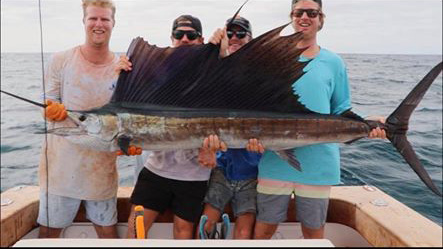 Introducing the first billfish on "True North"!
A plus size Weipa black for fitzy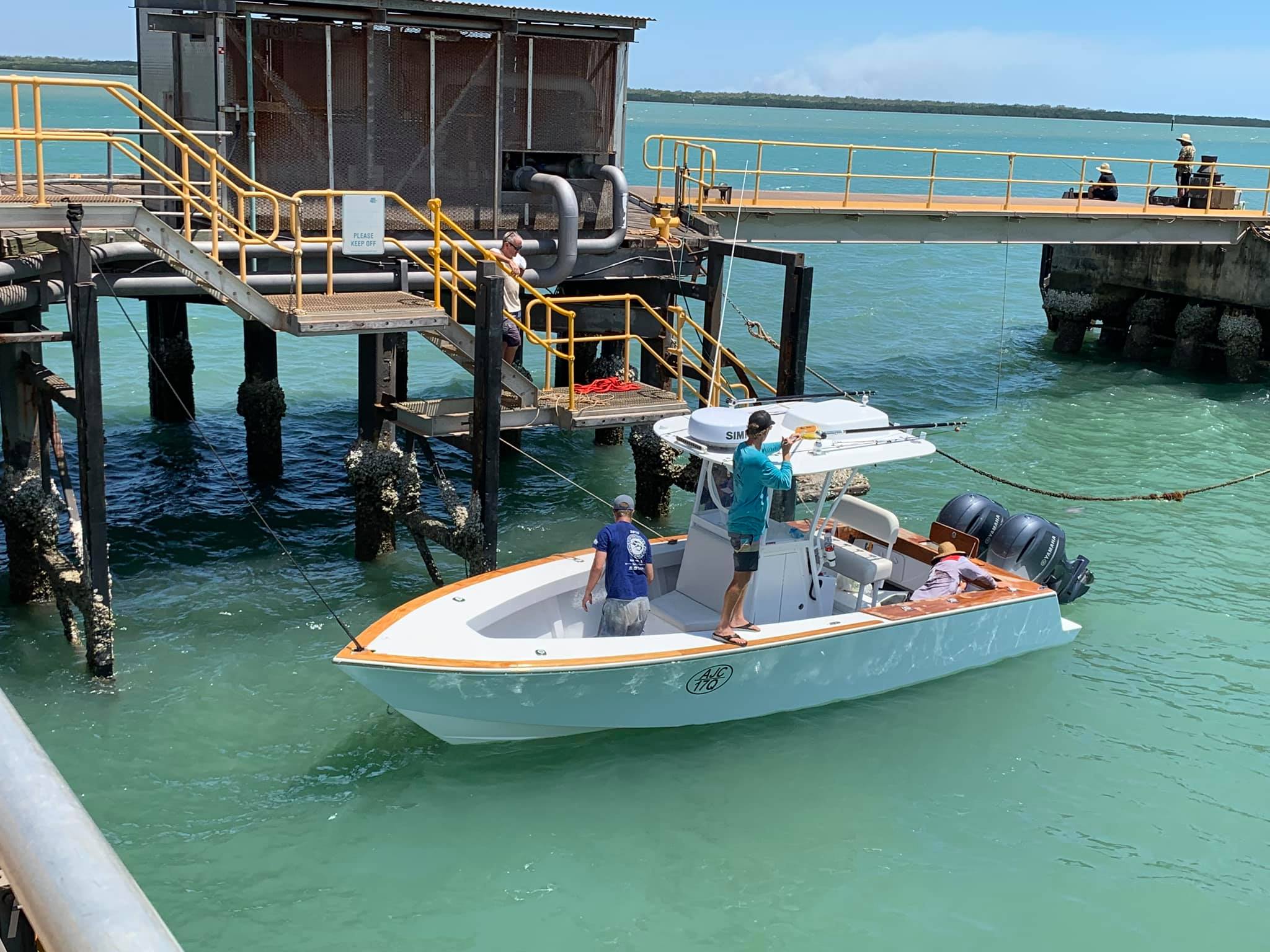 "Time to head back to Karumba. A 485 mile ( 898 km) ..one way.
Naturally they had a few stops along the way for a bit more Barra fishing.
Total trip was around 970 nautical miles or 1796 km (plus a bit for fishing the rivers and overnight stops)
"True North" finally in some beautiful Cairns water.
Launch at 9, linden bank at 10:20.
This why we built this thing!
So stoked!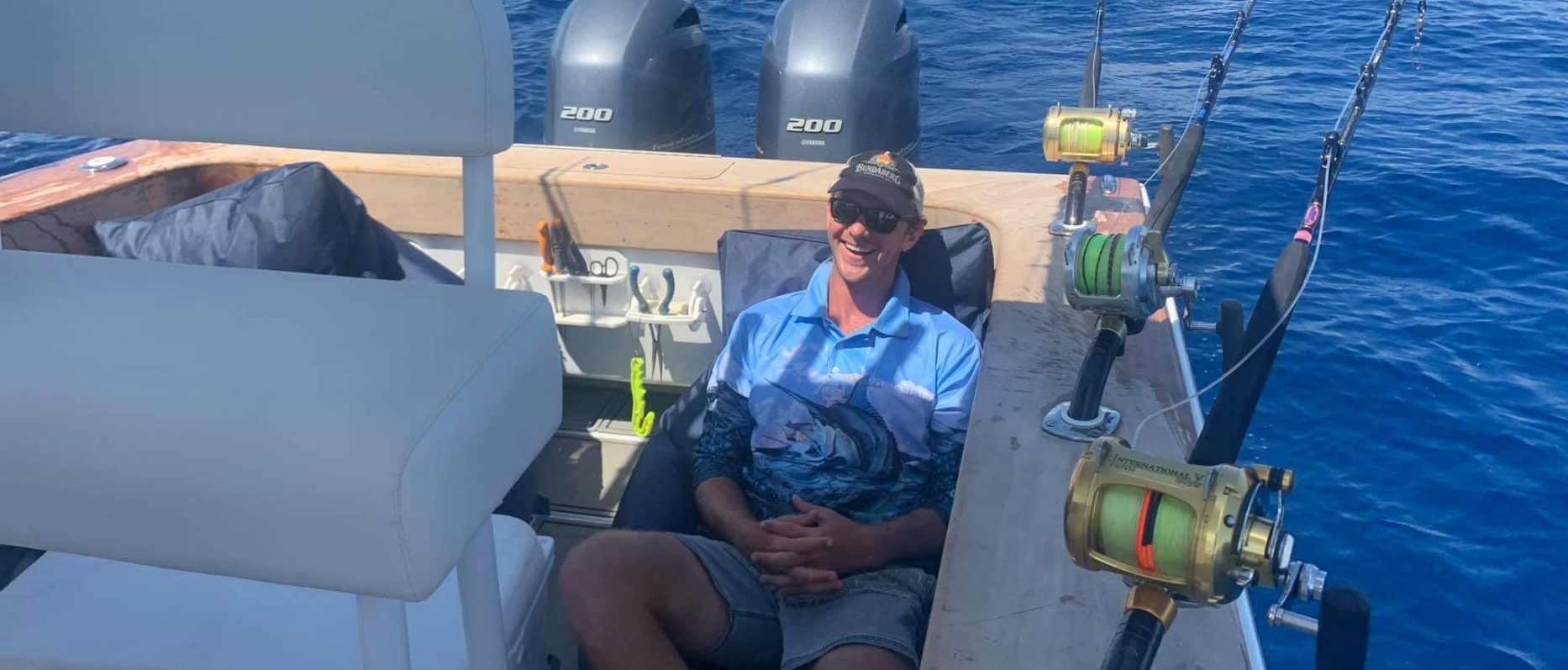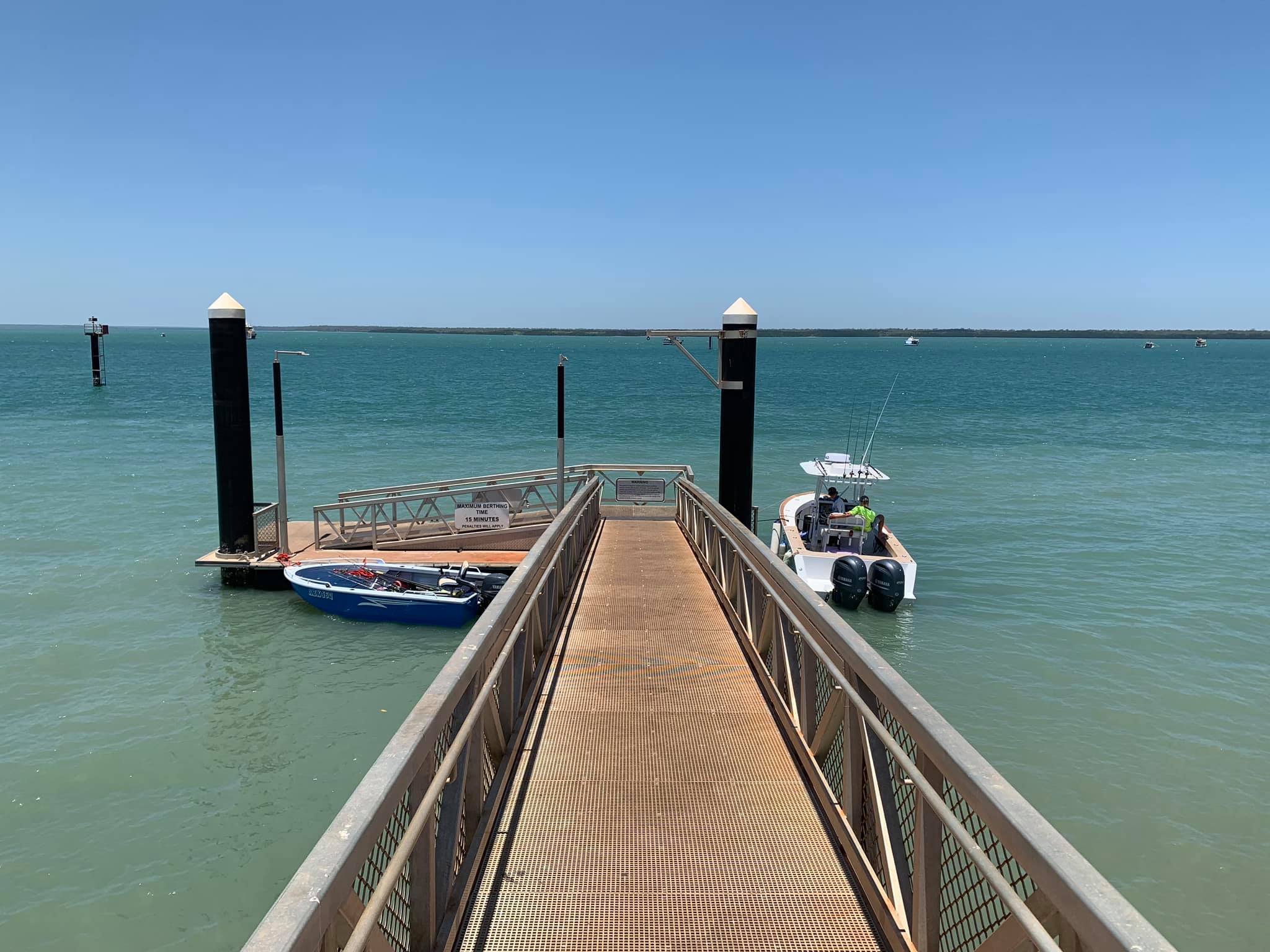 The BMD Newspaper delivered to your Inbox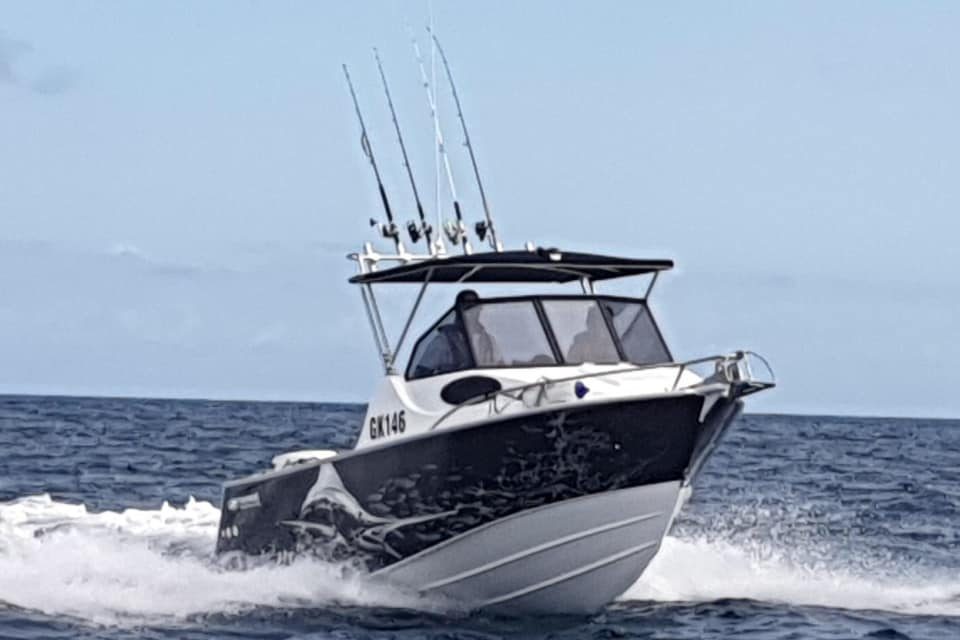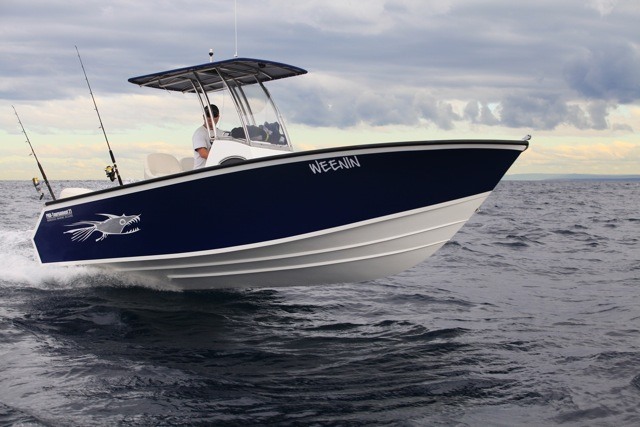 Bowdidge Marine Designs
Far North Queensland
Australia.
email: enquiries@bowdidgemarinedesigns.com