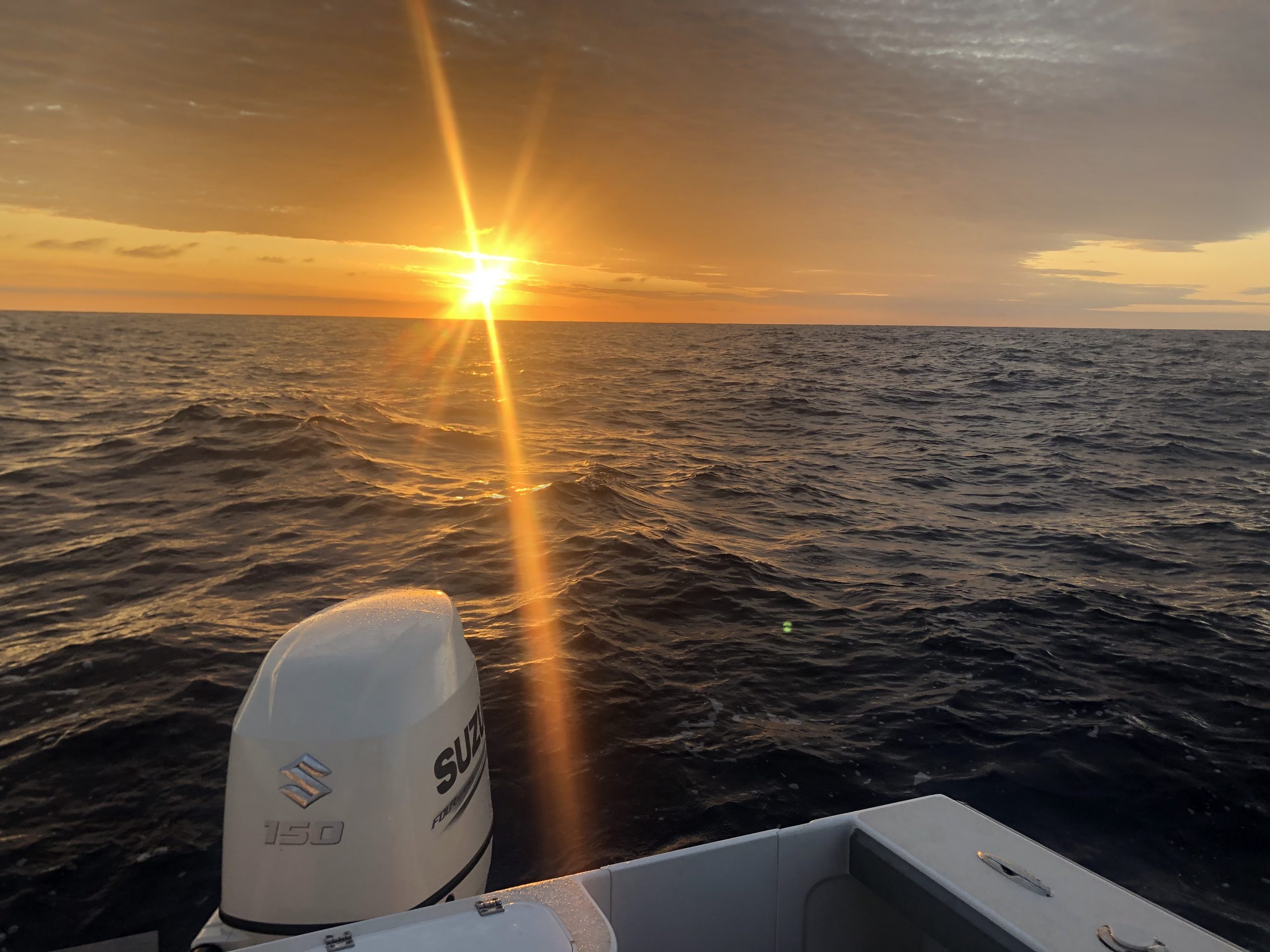 Tight Lines – Will's Latest Fishing Adventure in his Cruise Control 5.2
G'day everyone,
Finally we got some favourable wind conditions to go out for a fish, north of Perth Western Australia.

My good mate JD and I made plans to meet at Ocean Reef boat ramp 4:00 am on Saturday morning and after setting up the boat, we were on our way offshore to a couple of new lumps we liked the look of. With the course set on the Simrad and after logging on to the coast guard to let them know of our intentions for the day, we were off.
Heading out wide and now 40km off the coast of WA, we arrive at the first lump just as the sun came up and set up our first drift. We had plenty of pickers at our baits, but it wasn't long before JD scored a monster Bald chin groper ! She measured 56cm.! Then JD picked up a nice gummy shark.
Aftr fishing this spot for a few hours, we then decided to go try the other spot we had marked, only 4km north. Then it was my turn.
I picked up a nice bald chin that went 43cm and a Breaksea Cod. Then JD picked up a nice harlequin fish, but the highlight for me was getting my first ever WA DHU fish!!! It was undersized, but my first (LOL).
By 11:30am our bait was running low so we decided to head in, talking all the way in about the day.
What a top day.

Can't wait to get back out there again in the Cruise Control and see what else I can get.
Will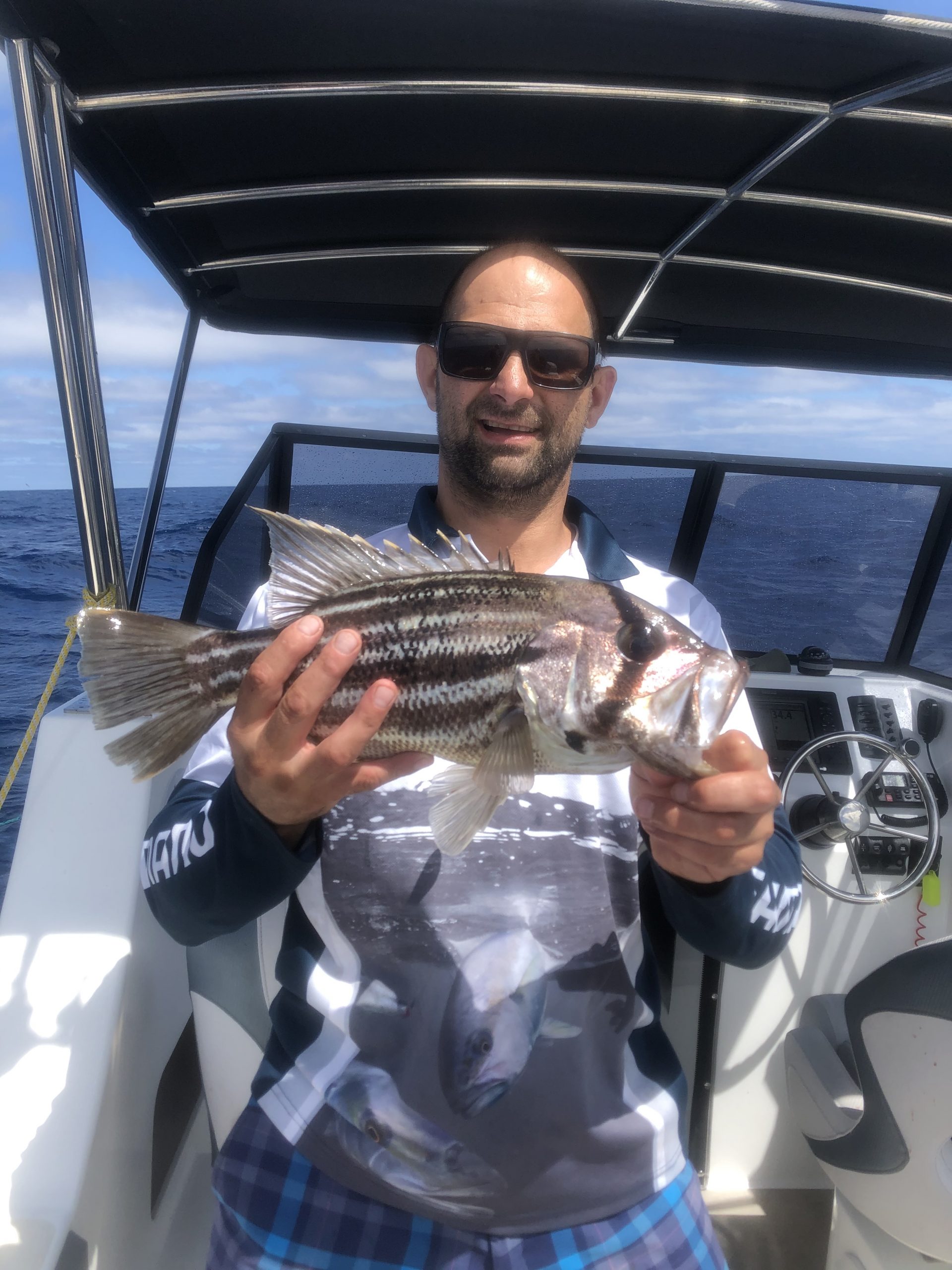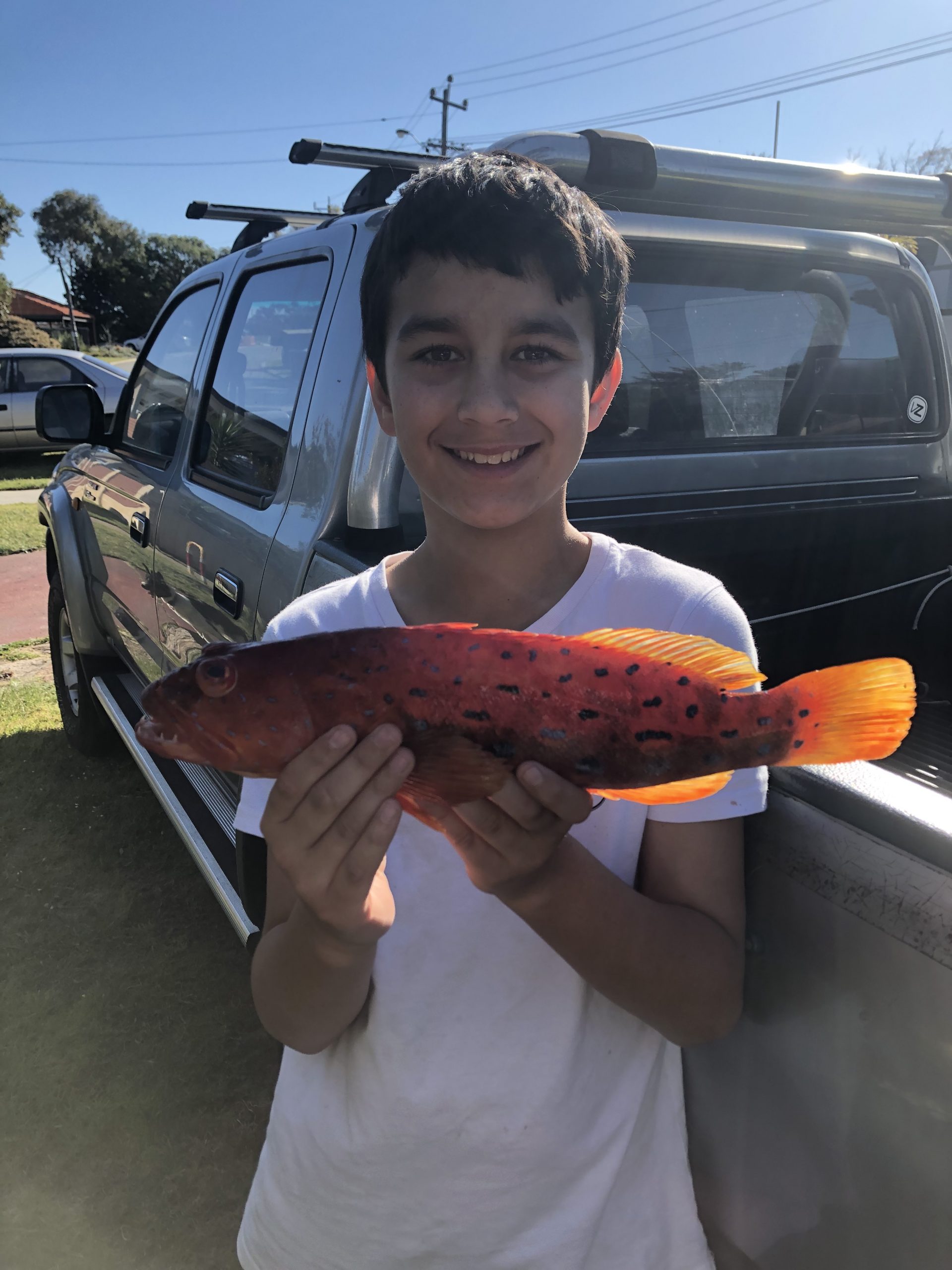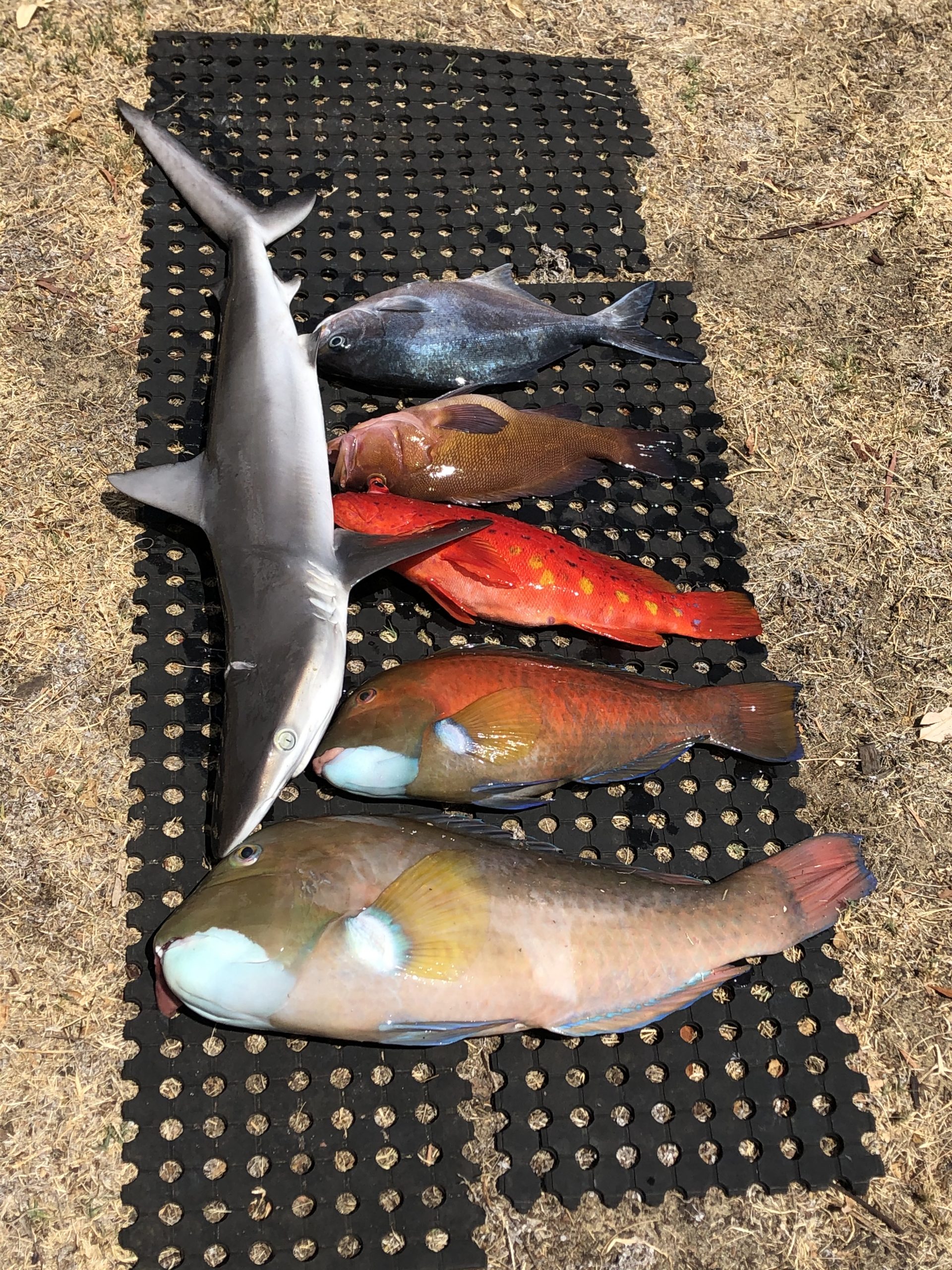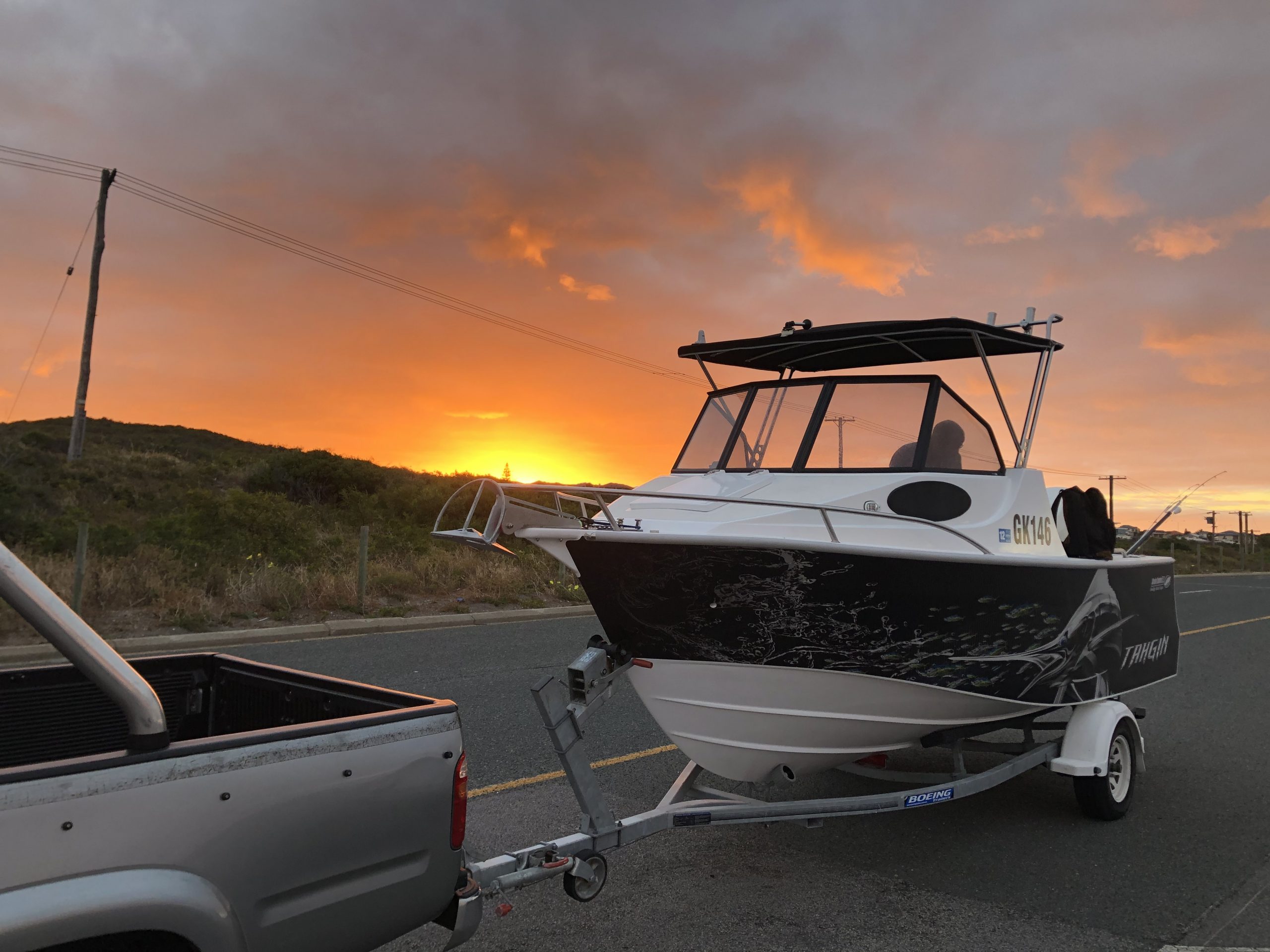 The BMD Newspaper delivered to your Inbox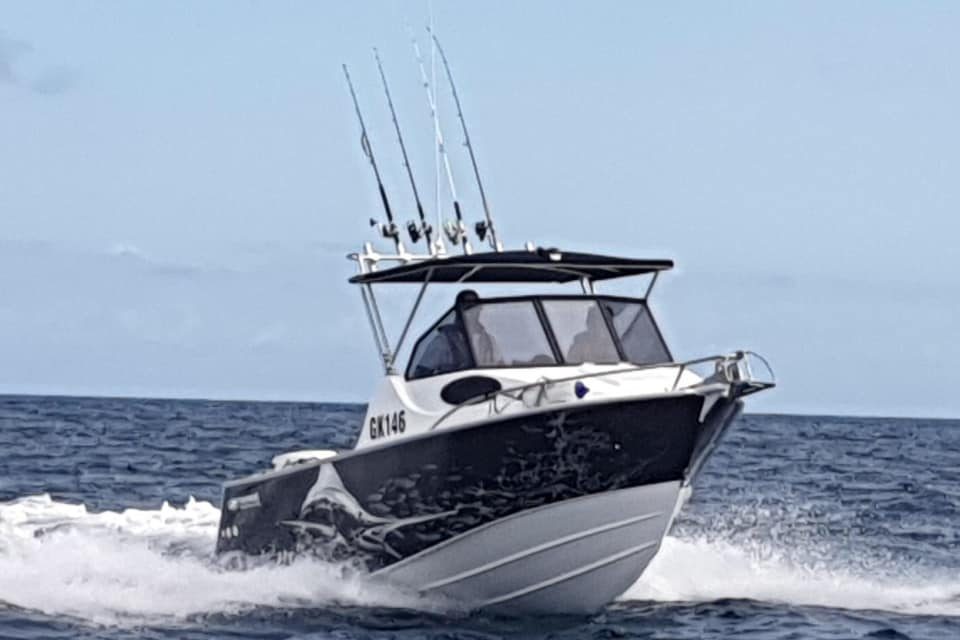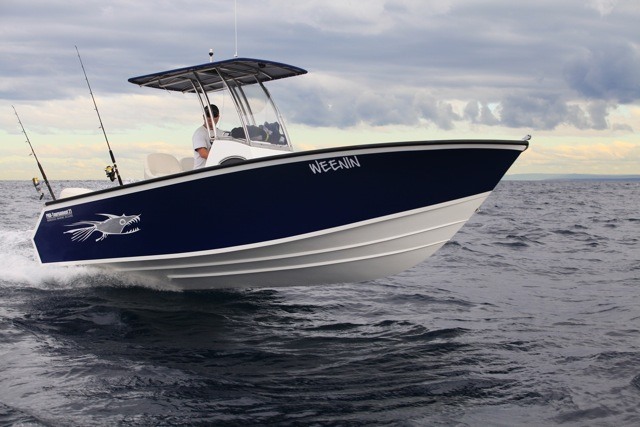 Bowdidge Marine Designs
Far North Queensland
Australia.
email: enquiries@bowdidgemarinedesigns.com