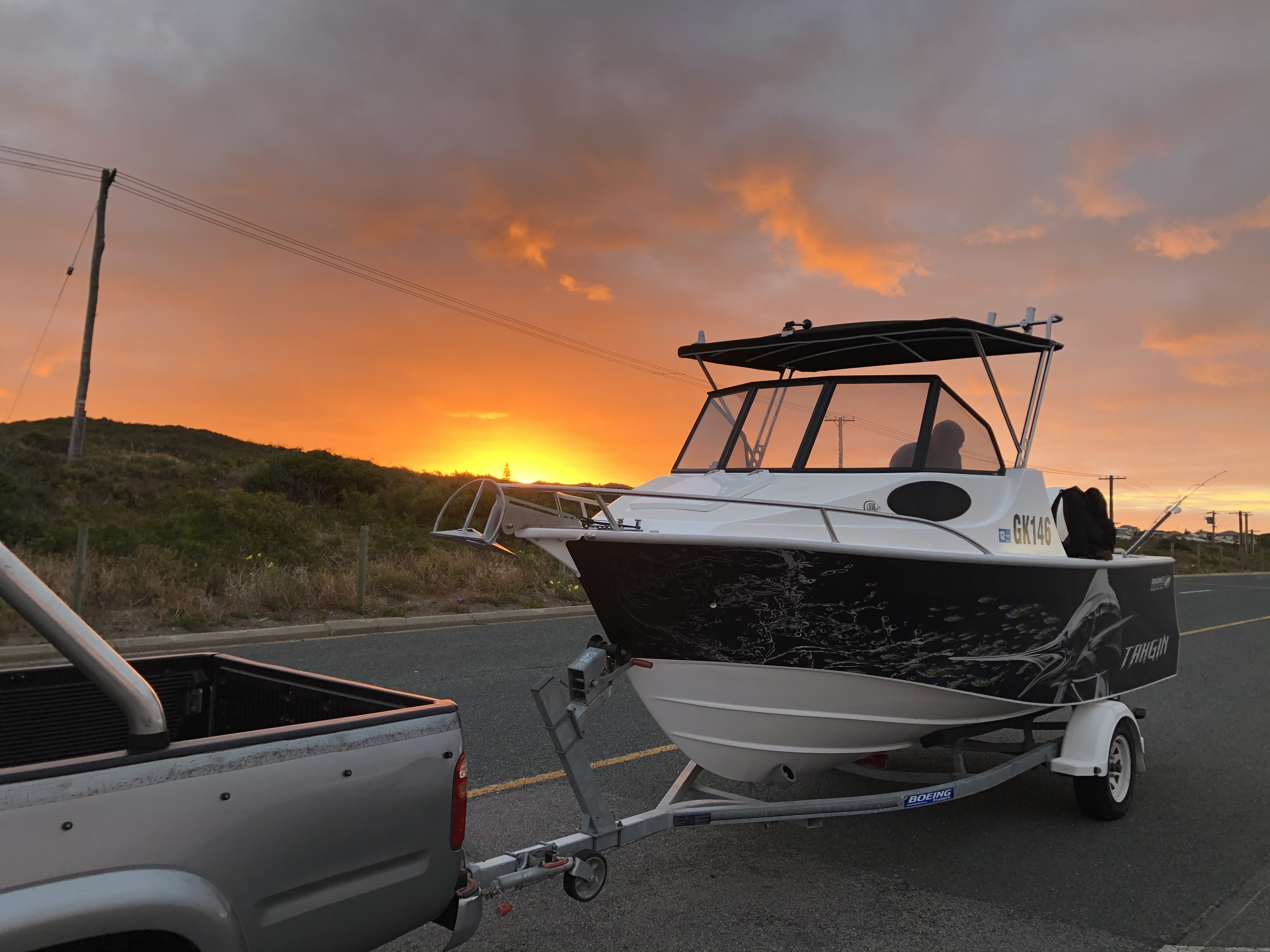 Tight lines – Wills fishing adventure
This time from William in Western Australia and his beautiful Cruise Control 5.2.
He writes:
Hi all,
With the demersal ban on in WA, I decided to go out with a mate on Sunday morning and target some whiting.
Leaving the ramp at sunrise, we headed out to find some sandy bottom. First location wasn't really productive, so we made a move and hit the honey pot.
For an hour we were on, the baits hit the bottom and the fish were smashing us. Doubles, triples, we were filling the kill tank with tasty feeds.
Then as soon as they came, they were off again, so we headed in.
42 whiting between us and back at the ramp by 9:30am.

Top One Will !!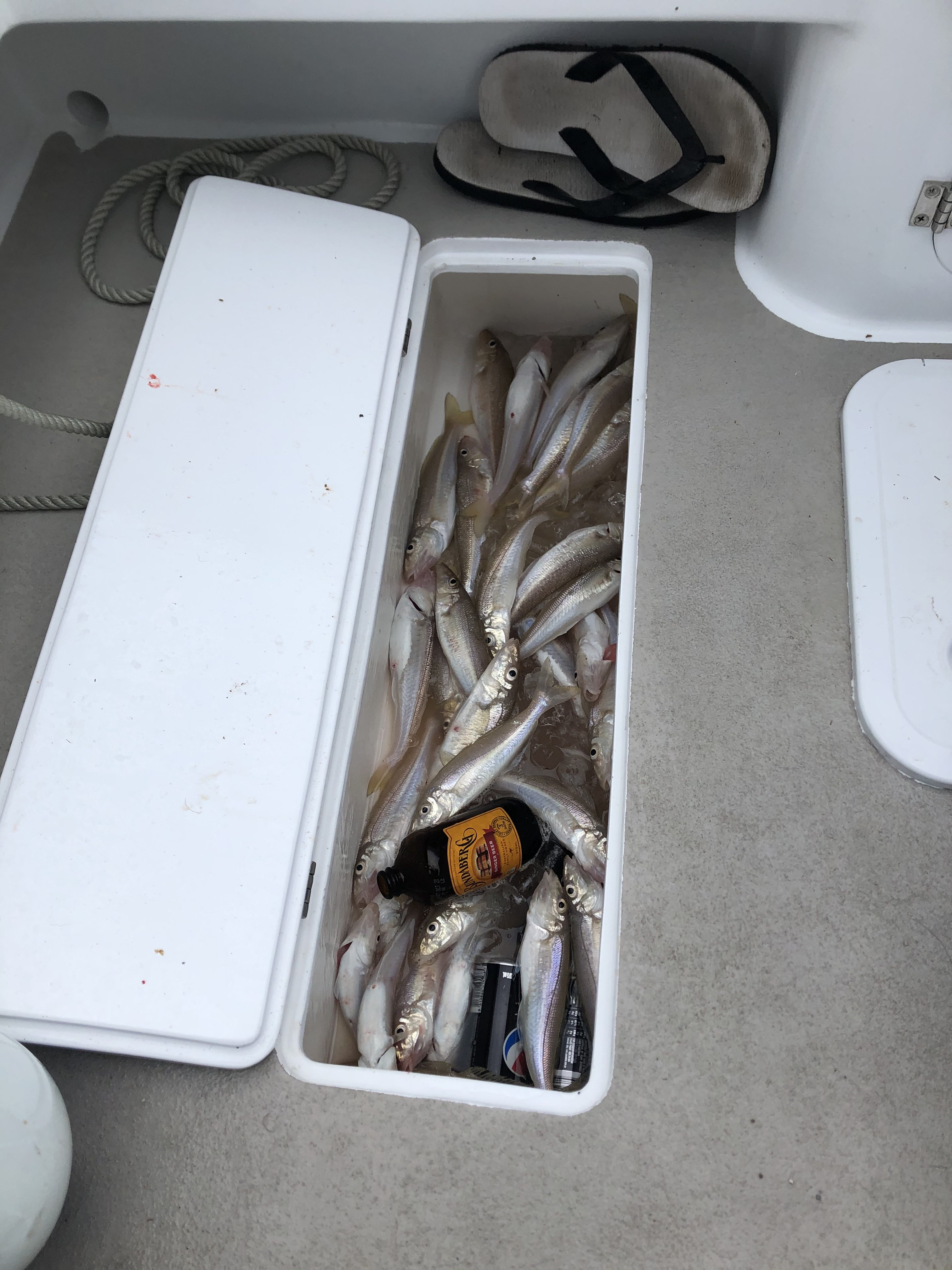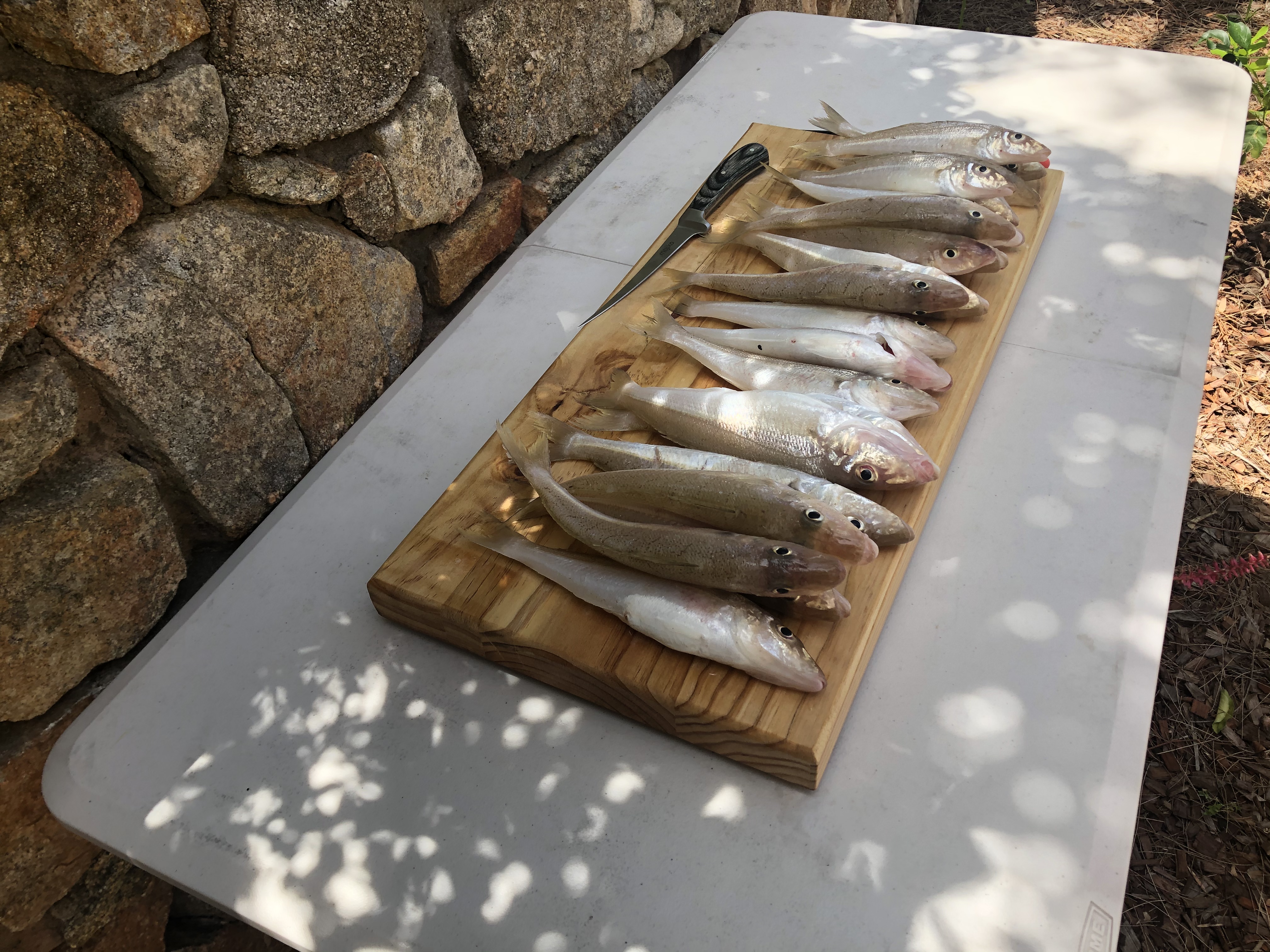 The BMD Newspaper delivered to your Inbox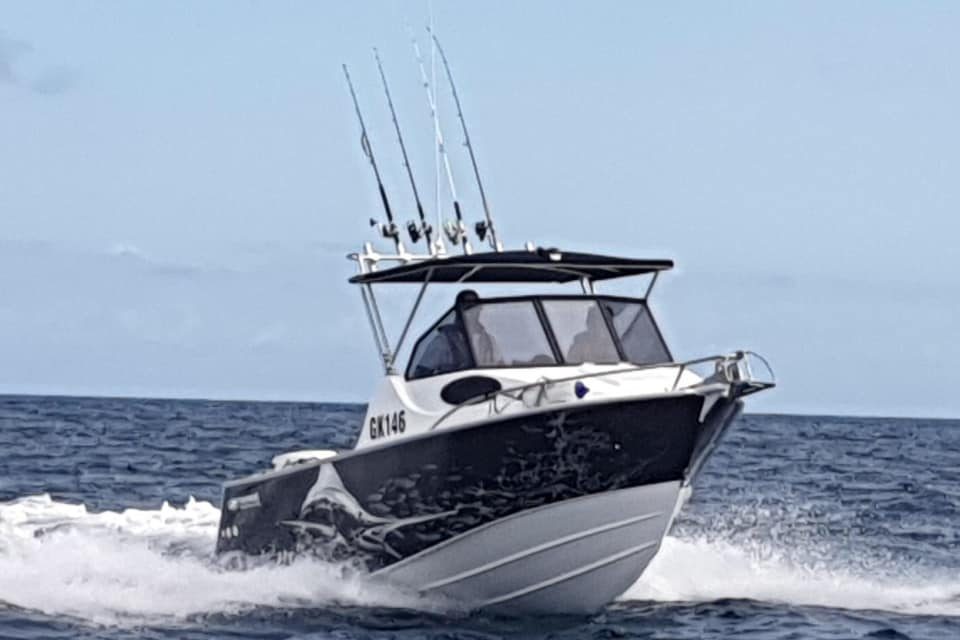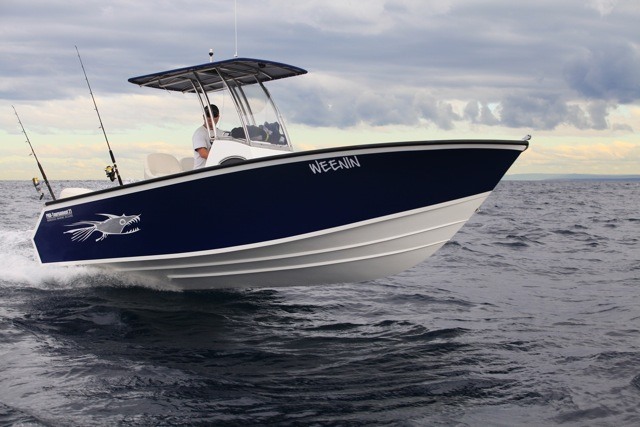 Bowdidge Marine Designs
Far North Queensland
Australia.
email: enquiries@bowdidgemarinedesigns.com