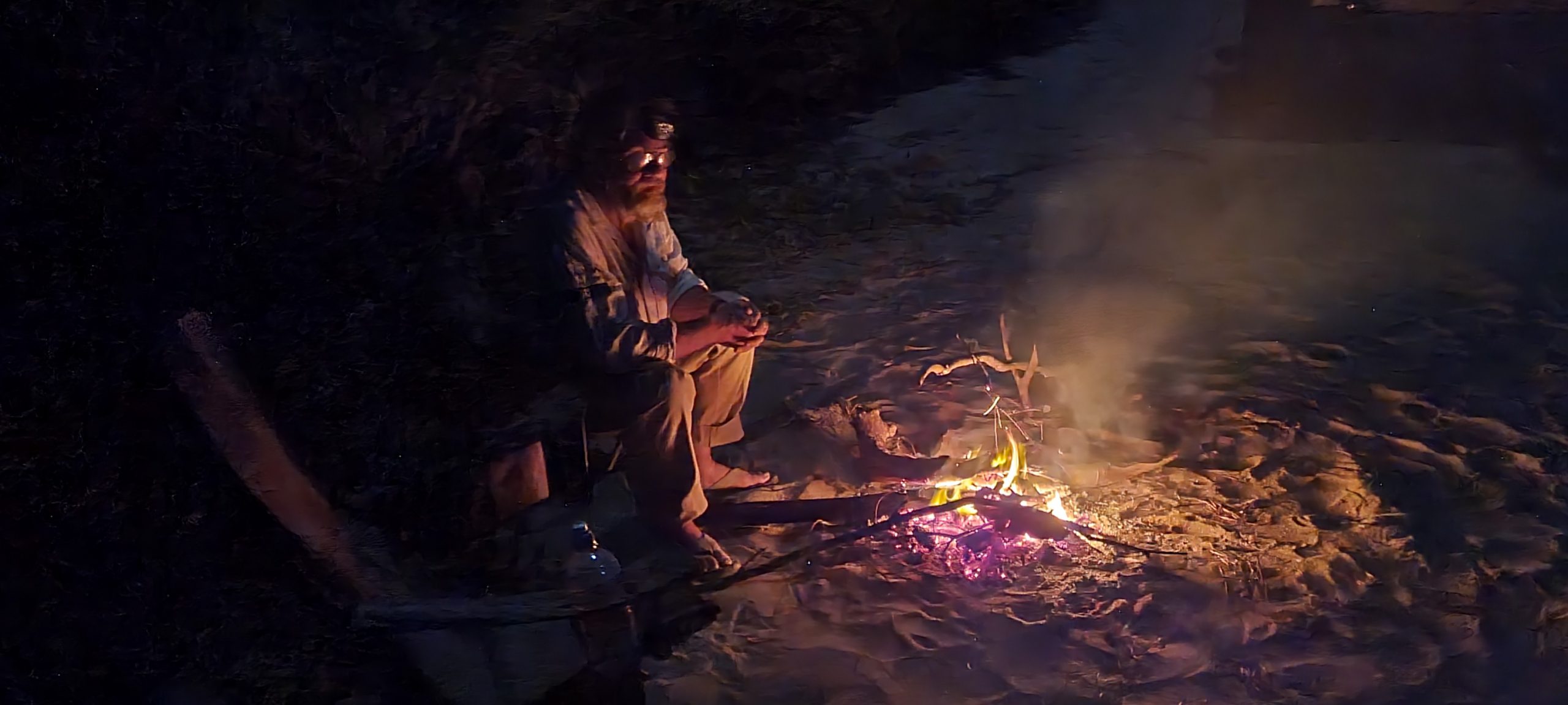 Thankyou for your order
Just to let you know  -- we've received your order.
Please allow up to 48 for hours as we may be away on a fishing adventure .
Once it has been processed, you will be receive an email from us with a link for you to download your order
Kind Regards
Mark Bowdidge (MRINA)
Bowdidge Marine Designs
Now the fun is about to begin.
It is a steep learning curve but like all our other builders, they're having a blast.
So why do it alone?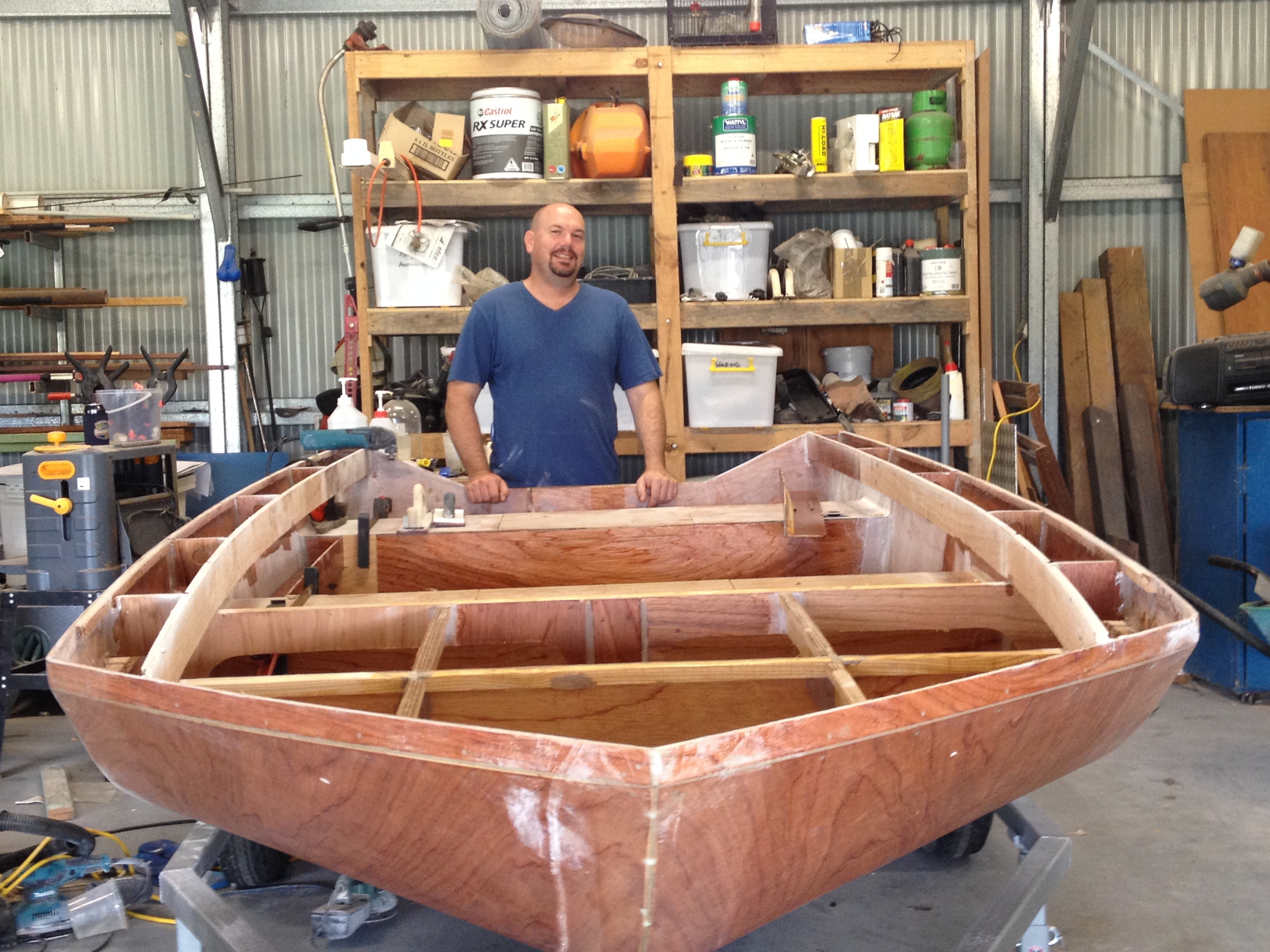 Listen, the most frustrating and time consuming part about boatbuilding, is that after you've bought a set of plans and then invested money into buying all the materials, its all the finer details or "How does this work" where a lot of boat plans on the net become useless. It means you're doing a lot of guessing.
Sure, there's a lot of videos on YouTube etc that you can spend literally hundreds of hours going thru to get some sort of idea of what to do, but most only pertain to old style boats etc...
Also another thing to remember is, most of these youtube videos or other boat building forums that you see on the web don't apply to our modern type of construction, as we also engineer all our boats to Commercial standards.
For a lot of first time builders like yourselves, this can be very fustrating (to say the least).
On top of that, you could end up spending money on tools and equipment that you thought was going to help you get better...
But it doesn't!
So can you build a boat?
Sure you can. Would you believe that 99% of our builders have never built a boat before in their lives. Not only that, but they also come from all walks of life.
We've got Tradies, Labourers, Factory workers, Doctors, Dentists, Accountants, Policemen, Firemen and more just to name a few.
(See Will Cruise Control 5.2 to the right of your screen as an example - First time Boatbuilder)
Some of these builders have never even handled tools, let alone power tools in their lives (as one Heart Surgeon told me)
That's exactly why I created this Club.
With BMD, we've gone one step further with what we provide and this is where being an

CLUB MEMBER

can help.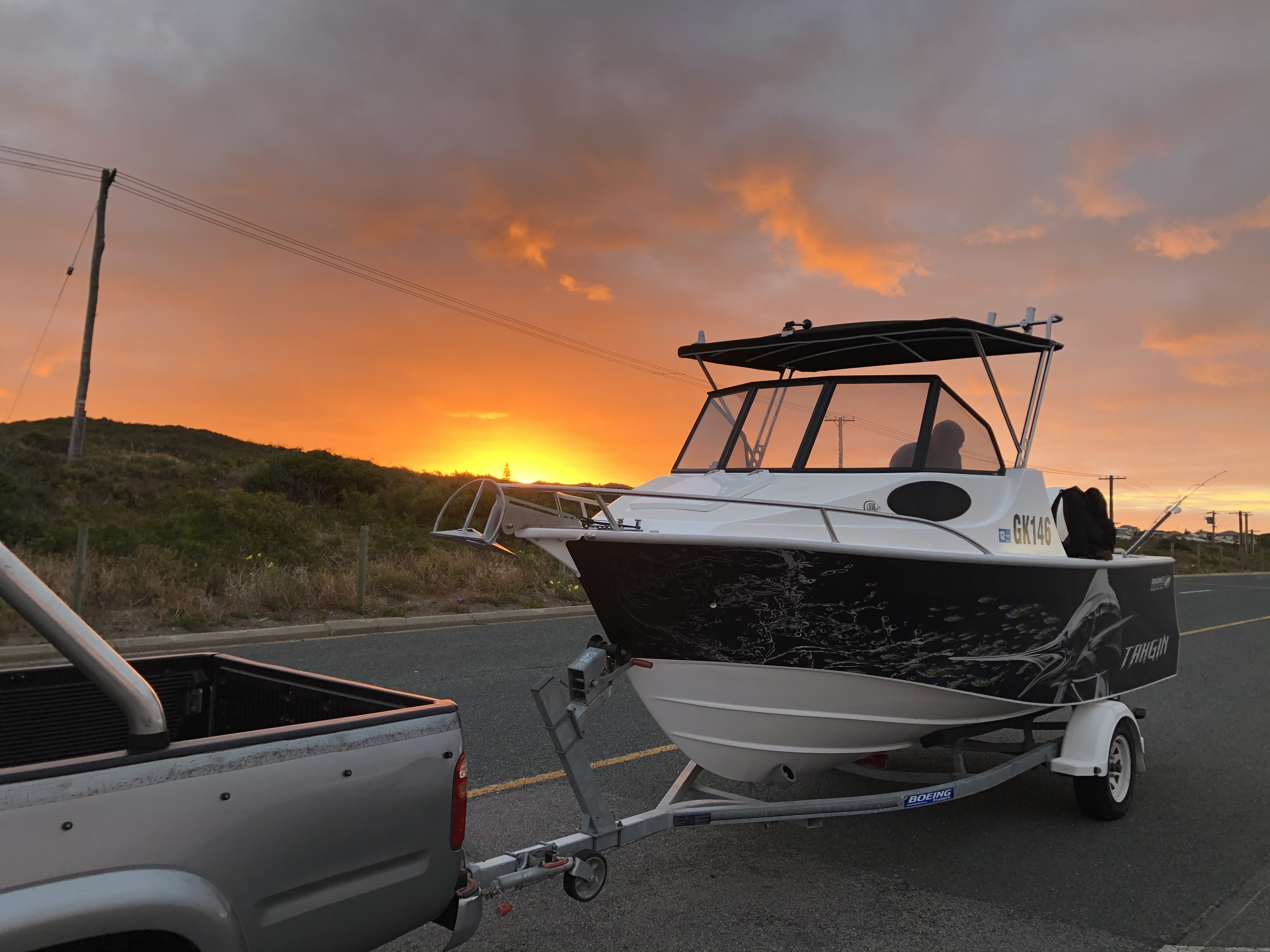 Also... why not get the BMD Newspaper delivered to your Inbox.. its FREE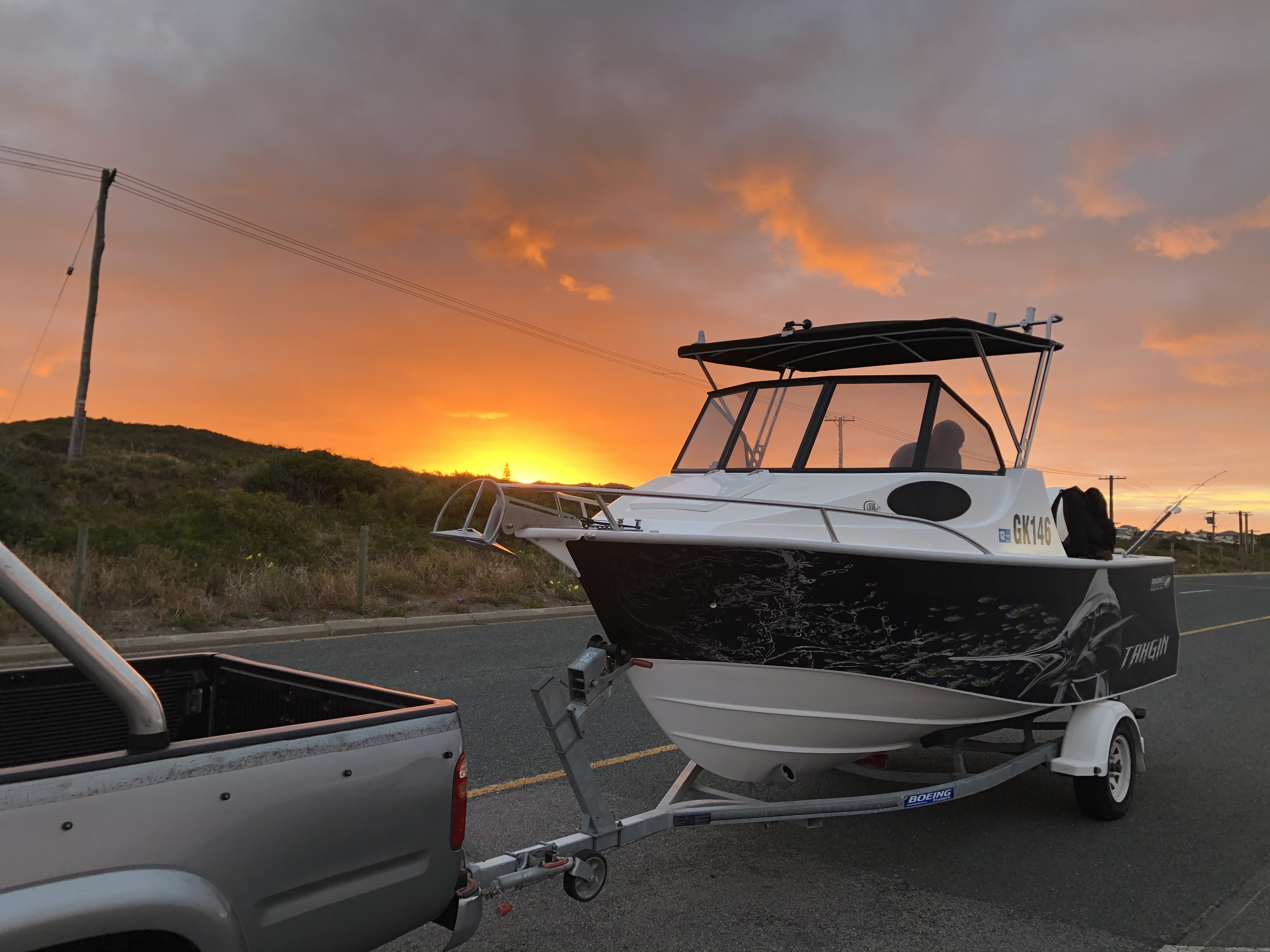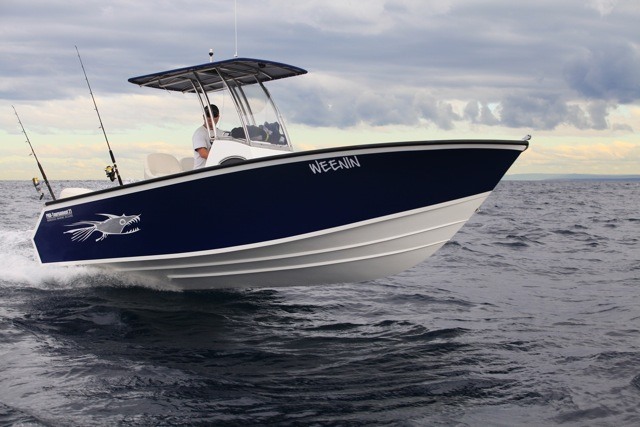 Bowdidge Marine Designs
Far North Queensland
Australia. Qld
email: enquiries@bowdidgemarinedesigns.com