With the best technical support: we will help you succeed!
All our plans come with full technical support.
@ WEB DESIGN BY BOWDIDGE MARINE DESIGNS

We will respond immediately. At the same please visit our forum site, to share ideas about our boats and thousands of pictures - see completed boats and many of the building steps done by builders like you.
Also, all the fiberglass supplies required to build our boats are available at Bowdidge marine Designs, delivered to your door.

Boat Designs with "Reel Flare"
We have boat plans (both yacht designs, catamaran designs and power designs) for all sizes for the amateur boat builder and Professional boatbuilder. From the 12ft Mushulu plywood stitch & glue power boat design to the Oceansky 57 strip plank composite multihull design. We design and build, plywood boats, strip plank boats and fibreglass composite boats to very modern styling for both yacht designs, multihull designs and power boat in round bilge, multi-chine or radius chine hull forms, including aluminum drift boats, aluminum landing craft, aluminum monohull boats, aluminum catamarans, aluminum special purpose boats, and aluminum RIBs
Bowdidge Marine Designs began in 2007 whilst Mark worked at Tom Fexas Yacht Designs (USA). Since then, Mark has also worked at Aluminium Boats Australia, Gerr Marine (USA), whilst also designing BMD custom boats for the home builder. Since those humble beginnings, BMD has designed over 60 boats, which are now being built worldwide. With our one-of-a-kind custom construction process, this allows us to finely balance our customers needs, while never sacrificing the ride, performance, fuel efficiency and safety.
Proudly Australian Designed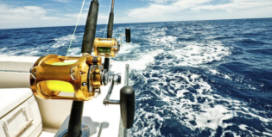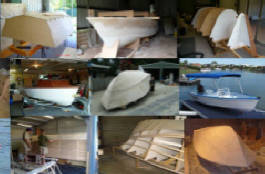 Performance Boat Designs with "Flare"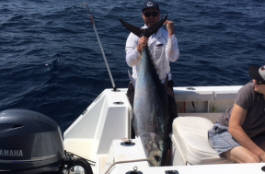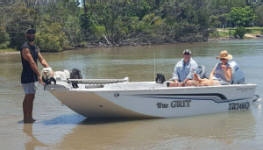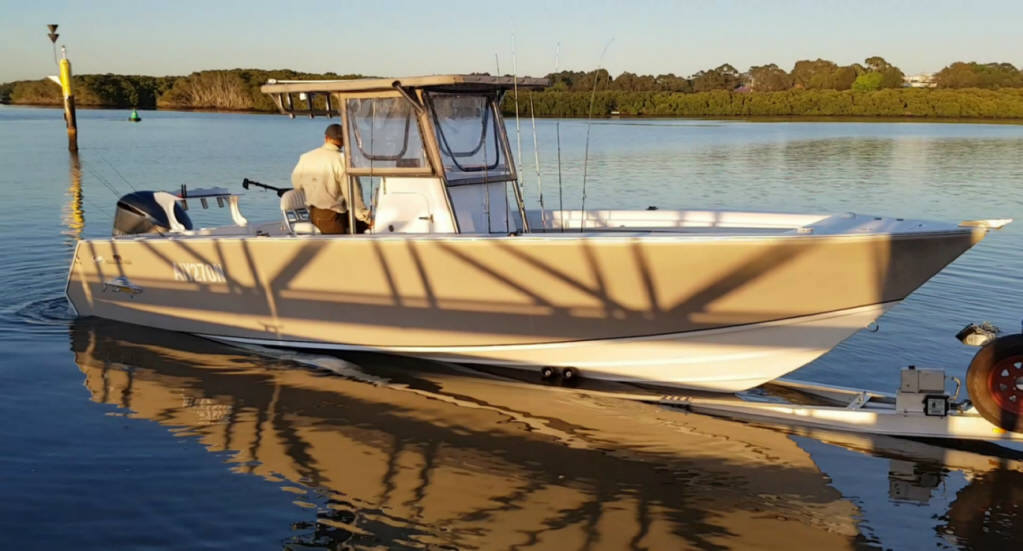 Where Real Boats are Built, Not Bought